Copyright &nbspYear of Publication 2007 www.alantolley.net - All Rights ©www.alantolley.net© Reserved
A VERY MERRY XMAS ALL
CLICK ABOVE
Timberland is a village 3/4 of a mile off the B1189
Billinghay to Metheringham Road .
consisting of around 180 properties
one pub ( Penny Farthing) & the village shop & Post Office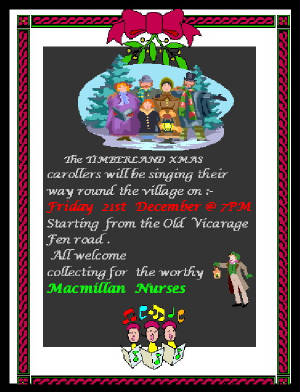 Lancaster Bomber over Timberland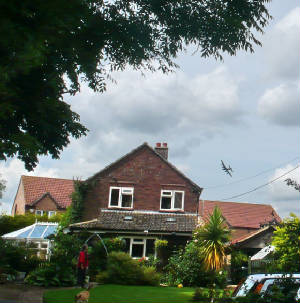 10/07/07
DOGGIE PUBS Find out where you and your best friend are welcome. By their recommendations, like-minded people help to make DoggiePubs a useful, non-commercial guide to happy eating out with your dog. Pubs get included by recommendation - they can't pay to be listed. Eager publicans earn their listings by being dog-friendly, that's all. Our reward is knowing how much this site is liked, and discovering more places where Millie will be welcome.
click above text to visit dog friendly pub site
to voice your opinion click votivation !!
Find out uk house prices for free enter post code


double click Fotki to sign up for a great new photo
community ,make friends world wide ,
store & share photo's with friends .
Goldie is adopted from :-
FOAL farm animal sanctuary The Friends Of Animals League (F.O.A.L) is a registered charity, having as its aims to take in as many sick, distressed and unwanted animals as possible; to restore them to health and happiness, and to place them in good (vetted) homes. No healthy animal is ever destroyed, and if no home can be found the animal remains for the rest of its life at Foal farm. The farm is
located in Biggin Hill
, Kent (double click for map)